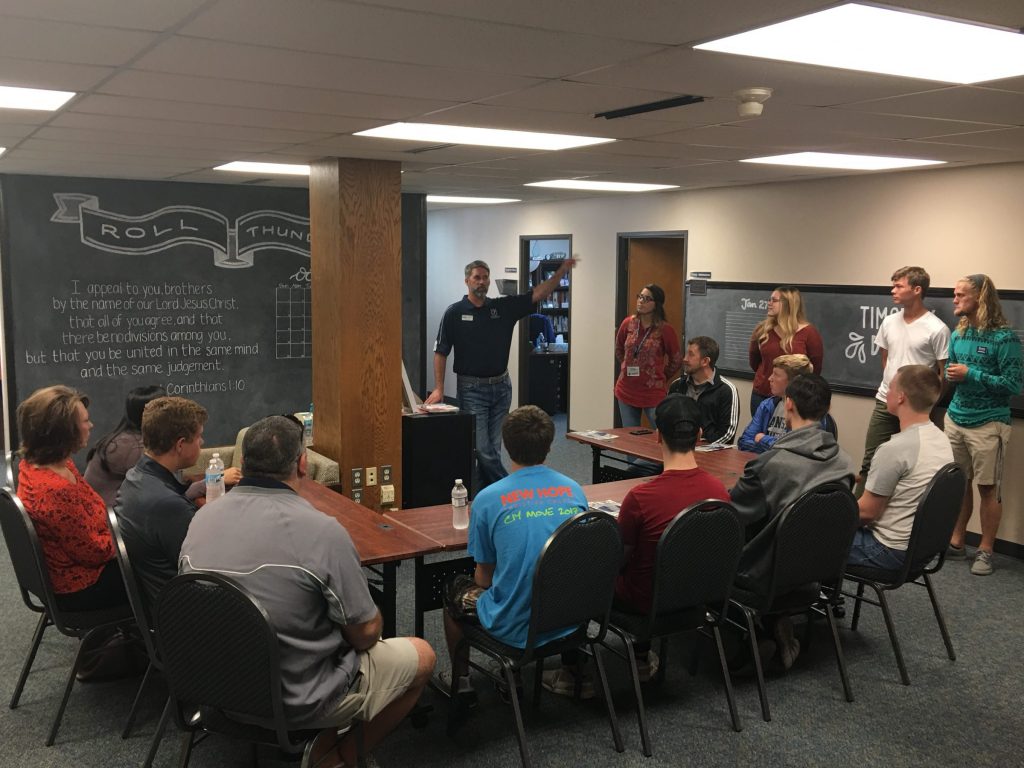 Come See What We're All About
Manhattan Christian College has been preparing Christians to be leaders for over 80 years! We're a small college in a safe environment where you will learn how your God-given talents will impact the future — regardless of your chosen profession.
Everyone is different, which is why we have a number of different emphasis you can choose between to fit your personality and gifting! Don't stress too much about it. Come on campus, get to know the people and if you feel like you fit, everything else will fall into place!
Schedule a Visit